Strawberry Park Resort is designed with 7 blocks of walk-up rooms; spread over 7 acres of land. She is the market leader and the highest resort in Cameron Highlands, exclusively on her own hill with breathtaking view of the highlands. It is a resort Where Holidays Are Forever.
Opening Hours:
11.00 am to 10.00 pm daily
*Last treatment starts at 8.30 pm
Tel: +605 491 1166 / 491 1172
From the room: 8118
Notice: Our spa is temporarily closed until further notice.
Strawberry Park Resort has brought to you our newly opened 'Wild Orchidaceae Spa'. A touch of Balinese holistic health and wellness.
'Balinese massage is an approach to massage developed in the Indonesian province of Bali, with influence from the traditional medicine systems of India, China and Southeast Asia.
Balinese massage techniques include acupressure, skin rolling and flicking, firm and gentle stroking, percussion, and application of essential oils. The practioner may also apply hot stone massage. The combination of manual therapy and aromatherapy is intended not only to relax the patient and loosen fascial restrictions but to stimulate the lymphatic system and the flow of blood and qi.'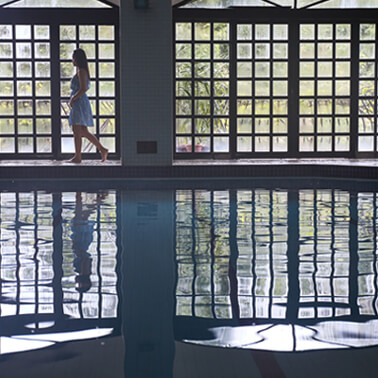 Daily Operating Hours
10.00am – 06.00pm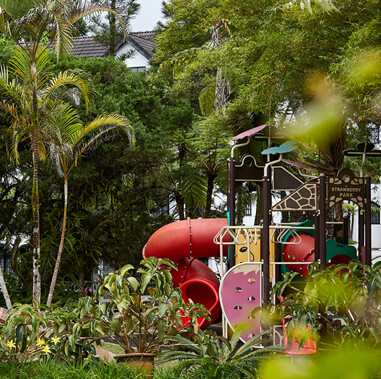 Wonderful experience for children to enjoy an outdoor playground in a spring weather. 
Daily Operating Hours
09.00am –  07.00pm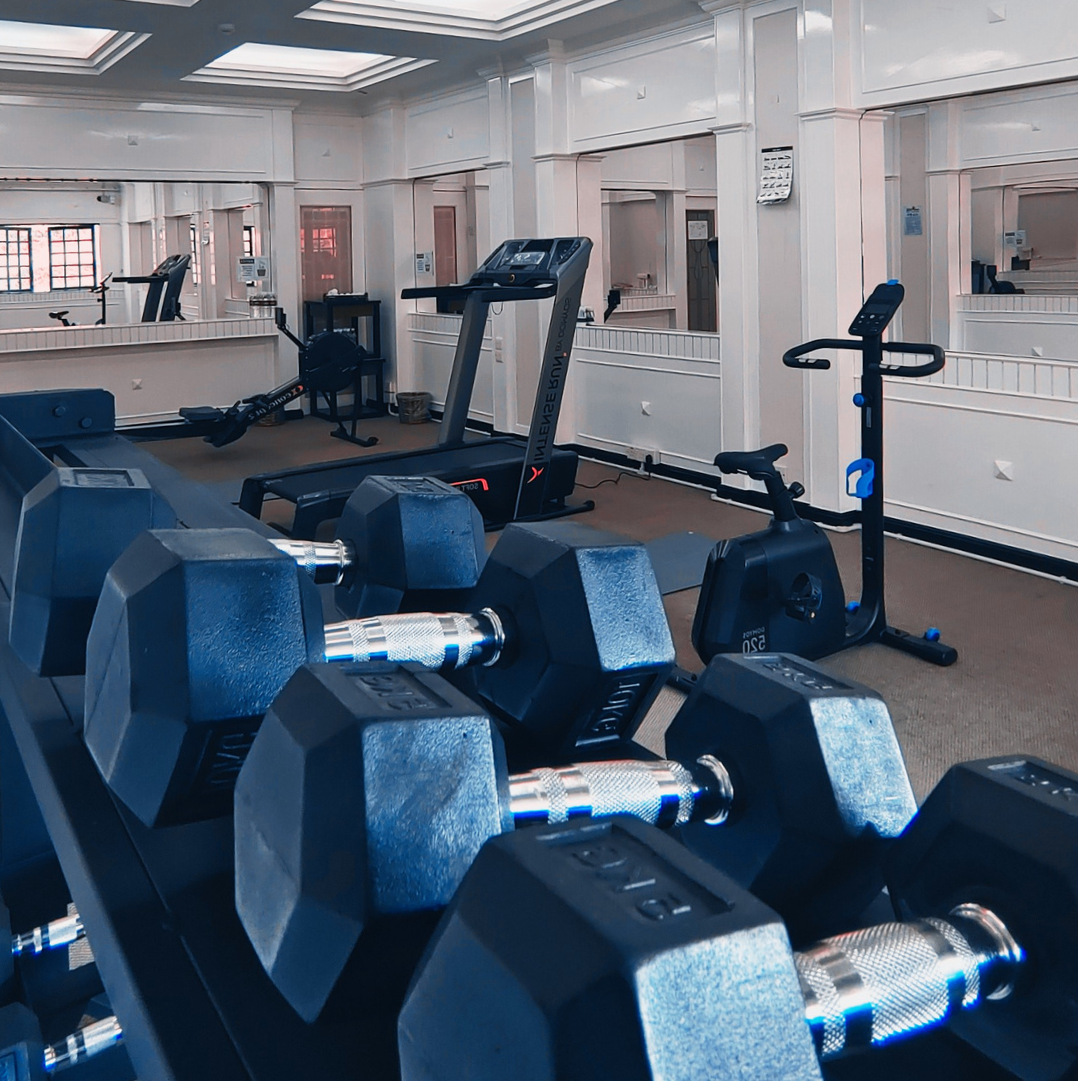 Let's work out at newly setup Brunswick Gym located LG-2.
Daily Operating Hours
08.00am –  08.00pm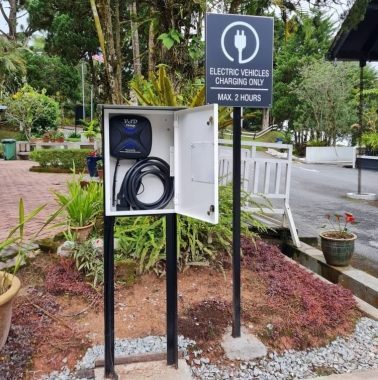 Electric Vehicle Charging Station